Sustainability
Liljas Plast Group takes responsibility for our shared future by placing sustainability at the forefront. Our aim is to establish an appealing workplace that remains profitable and resilient over time; this is what sustainability means to us.
Liljas Plast Group's Sustainability Initiatives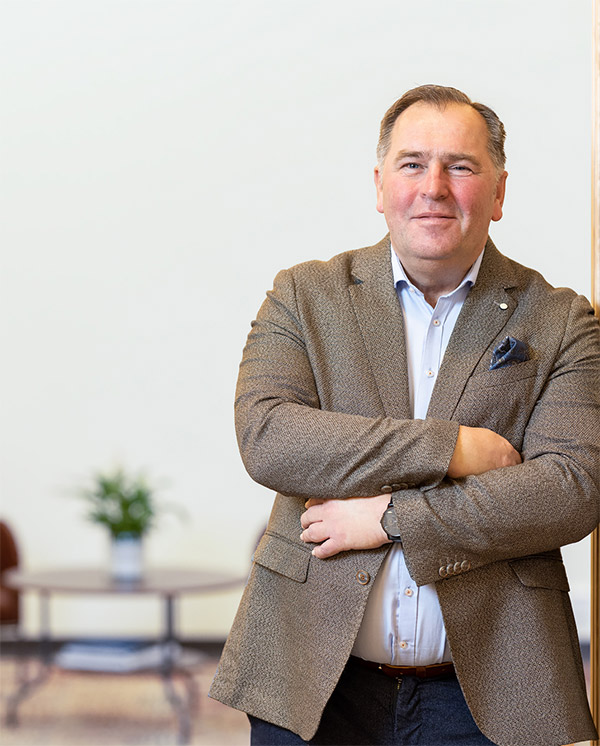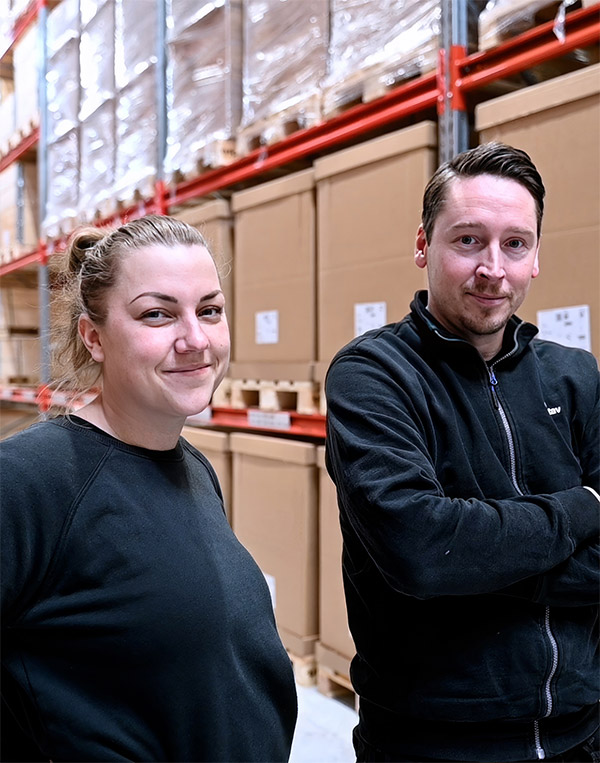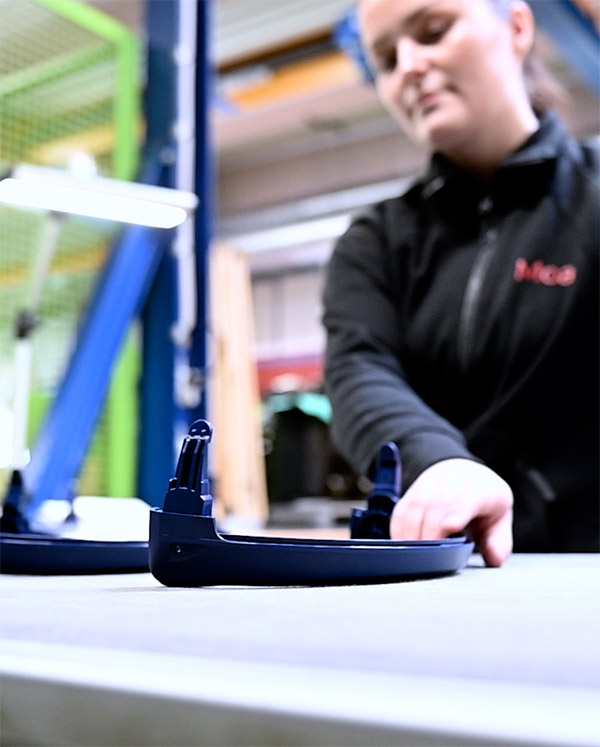 Why is Sustainability Important to Liljas Plast Group?
The cornerstones of Liljas Plast Group's sustainability efforts have been in place for many years. We have consistently demonstrated a deep commitment to creating a sustainable and secure future for our customers, suppliers, employees, and all other stakeholders. It is important to us that our stakeholders both feel and witness our significant dedication to our shared future.
Climate Calculation
As a natural step in our sustainability efforts, we have conducted a climate calculation for the Swedish companies in collaboration with consultants. This calculation enables us to make informed decisions and implement specific actions in areas where we have the most significant climate impact. We can now perform climate calculations for our inquiries, allowing us to determine the climate footprint of each individual product.
Social Responsibility
Liljas Plast Group is committed to creating an inclusive and equal environment where all employees can thrive, grow, and feel secure. We aim to actively contribute to vibrant communities by supporting local associations, youth, and sports activities in the areas where we operate.
We collaborate with schools, from middle school to university level, and engage in initiatives related to development, education, and social involvement.
The Numerous Advantages of Plastic
Plastic holds significant importance in society, and it has become essential in our daily lives. It's crucial that every stage of the plastic lifecycle contributes to sustainable development. This encompasses everything from the initial design to how products are manufactured, utilized, reused, and eventually recycled, all of which collectively promote sustainable growth.
Liljas Plast Group manufactures products for a diverse range of industries. In our capacity as a manufacturing unit, we carefully track advancements in new plastics and offer recommendations for the most optimal alternatives.
UN's Agenda 2030
The United Nations' Agenda 2030 serves as a comprehensive action plan aimed at steering the world towards a more sustainable and just society. It encompasses 17 global goals addressing subjects such as health, gender equality, economic growth, and biodiversity. Within this framework, Liljas Plast Group has chosen to place particular emphasis on three goals: Goal 8, focusing on promoting decent work and economic growth; Goal 9, centered on fostering sustainable industry, innovation, and infrastructure; and Goal 12, emphasizing responsible consumption and production.
Liljas Plast Group has established four goals with corresponding action plans, the outcomes of which are presented in our sustainability report.
Download our latest Sustainability Report