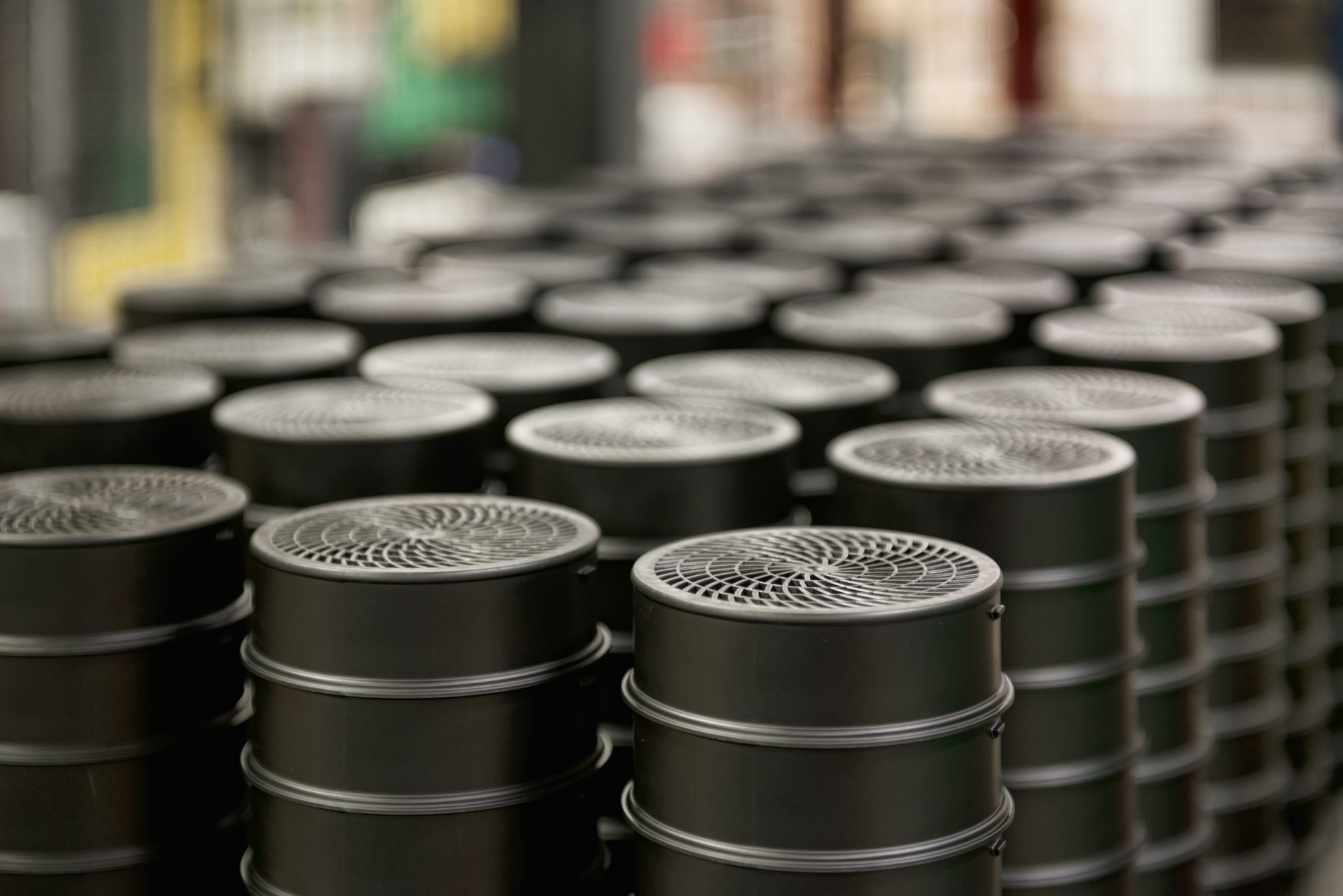 Cookies
Our website uses cookies to improve your user experience and refine our marketing. Cookies may only be used with the user's consent. You can decide to what extent cookies are allowed through your browser settings. We assume that you accept the use of cookies if your browser is set to allow them.
What is a cookie?
A cookie is a small text file that is stored on your device when you visit a website. Cookies are usually used to give the visitor a better experience on the website as well as access to various functions. The information in a cookie can also be used to track a user's browsing on websites that use the same cookie. Cookies are used on most websites and do not harm your computer.
More information about cookies, and how you can manage them, turn them off or delete them, is available at www.minacookies.se (in Swedish), www.cookielagen.se och www.pts.se/en/.
Our cookies
To give you a better user experience, we save cookies that, for example, mean you do not have to see an information popup multiple times. These cookies do not contain any personal information and are only stored in your browser.
Third-party cookies
We use Google Analytics to see the number of visits and how visitors use our website. No personal information is saved, so we can never link saved information to a specific person.